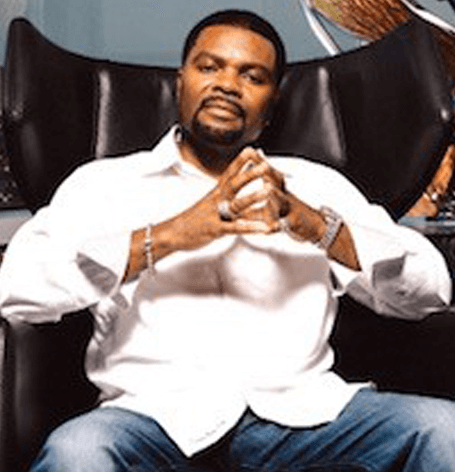 James Prince
Recognizing Houston's 2018 Humanitarian Honoree James Prince Founder and CEO of Rap-a-lot-Records built his record company into a multi-million-dollar industry force. What began as an incentive to keep a group of teenagers from the streets in the Fifth Ward has turned into one of the music industry's most successful and respected independent record labels. Founder of The Care-A-Lot Foundation and the Prince Recreation Center, he has donated millions of dollars to religious organizations, charitable organizations and families experiencing hardships. #annualhha #annualhhaawards #heartofhouston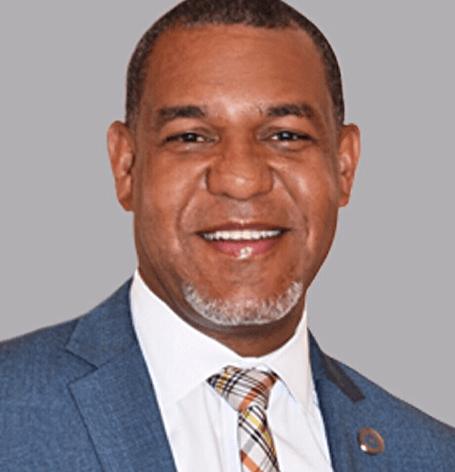 Jarvis Johnson
Recognizing Houston's 2018 Humanitarian Honoree Jarvis Johnson is has dedicated his life to making a difference in the lives of those around him as a State Representative. In the aftermath of Hurricane Harvey, Jarvis was instrumental in rallying the support of actor and comedian Michael Blackson with whom he took 10 families shopping to help in the early stages of rebuilding their lives. #annualhha #annualhhaawards #heartofhouston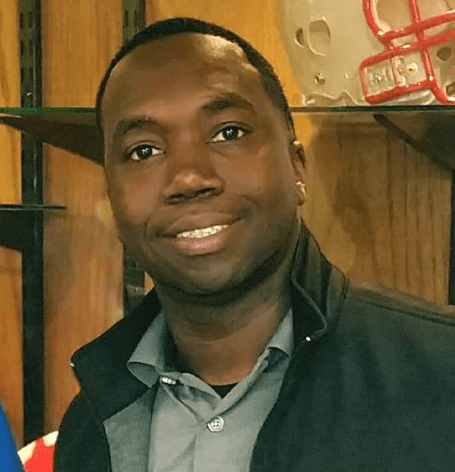 Mythiquer Pickett
Recognizing Houston's 2018 Humanitarian Honoree Mythiquer Pickett of We See Abilities is an amazing young man, know for his slogan "contagious positivity". Through Samaritan's Feet, Pickett is helping to change the lives of all children by washing their feet and providing them with a brand-new pair of shoes. Congresswoman Sheila Jackson-Lee and fellow Humanitarian recipient Tra the Truth are part of the team that have helped to deliver this blessing. #annualhha #annualhhaawards #heartofhouston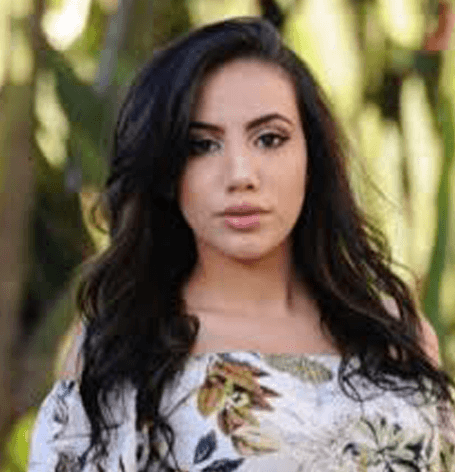 Xena Aouita
Recognizing Houston's 2018 Humanitarian Honoree Xena Aouita mission is to use music to spread positivity by pouring love, hope, joy and compassion into the lives of three sub-groups titled "SBS": Special Needs, Bullying, and Sex Trafficking. Through her partnership with We See Abilities, she helps provide services and activities to help provide a better quality of life for those with intellectual and developmental disabilities. #annualhha #annualhhaawards #heartofhouston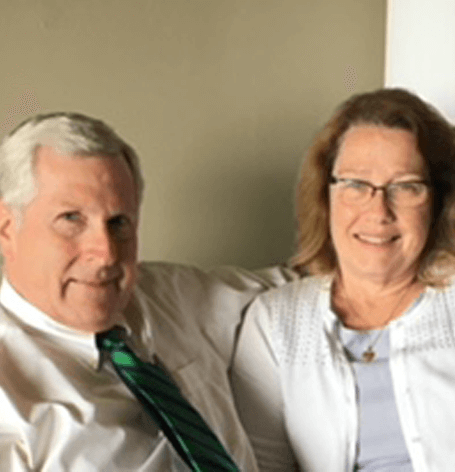 Dawn and Roger Kenneavy
Recognizing Houston's 2018 Humanitarian Honorees Dawn and Roger Kenneavy are the co-founders of Dan's House of Hope Inc., which honors their son, who lost his life to Osteosarcoma Cancer in December 2009 at the age of 20. Since 2010, the couple has been advocating for and serving Adolescent and Young Adult cancer fighters (AYA) through temporary medical housing, psycho social programming and creating community for patients and caregivers.#annualhha #annualhhaawards #heartofhouston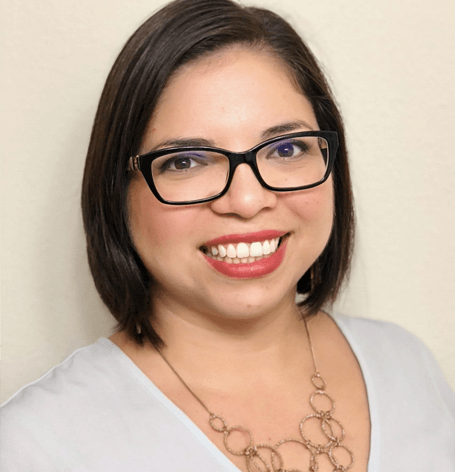 Catherine Garcia
Recognizing Houston's 2018 Humanitarian Honoree Catherine Garcia is the Founder of Anchored in Giving and has been helping single parent families with back to school and Christmas needs for the past six years. Garcia started The Christmas Collection after experiencing the effects of being a single mother. Since 2011, she's brought smiles to countless children. #annualhha #annualhhaawards #heartofhouston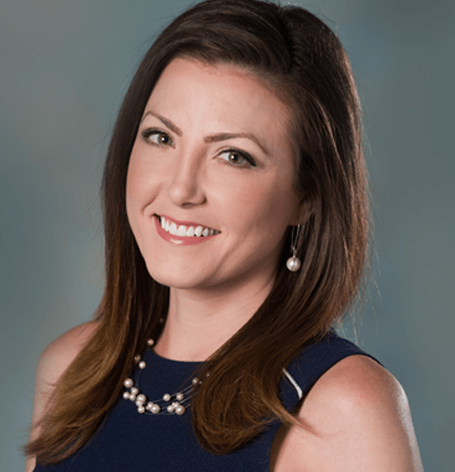 Brandi Smith
Recognizing Houston's 2018 Humanitarian Honoree Brandi Smith is not only known as an on air personality at KHOU-TV, but also as one of Houston's Harvey heroes. Brandi acted immediately as a truck driver was stranded during the rising and treacherous waters, doing so with calmness, compassion and dedication to her city and job. #annualhha #annualhhaawards #heartofhouston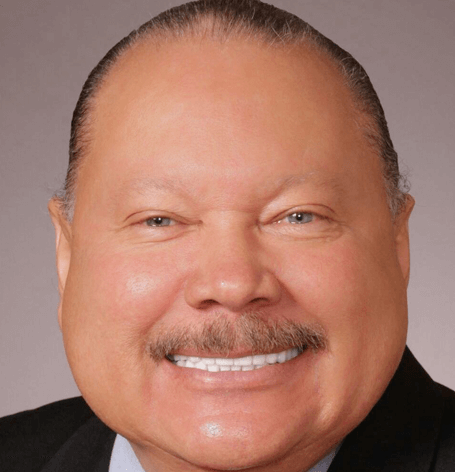 Dave Moss
Recognizing Houston's 2018 Carroll Oliver Lifetime Achievement Humanitarian Honoree Dave Moss McDonalds Owner, McDonald's owner Dave Moss received the McDonald's Pioneer Award, which is given annually by the McDonald's corporation. They recognize owners/operators who have made many contributions in the Houston region.
He volunteers at the local Ronald McDonald Children's House and Charities as well as other various community organizations.
He is a board member and president of the Delta Education and Charitable Foundation.
Moss was the mastermind behind McDonald's Houston involvement in the City of Houston's Summer Job Fair that took place in four community centers and resulted in 500 new hires for McDonald's with additional hires at other quick service restaurants and convenience stores.
Moss was instrumental in providing support, coaching and guidance to the Oliver Family upon the untimely death of fellow McDonald's operator Carroll Oliver. He led the charge in raising a $50K Crime Stoppers reward and has not faltered in his perseverance to find the criminal responsible for this incident. #annualhha #annualhhaawards #heartofhouston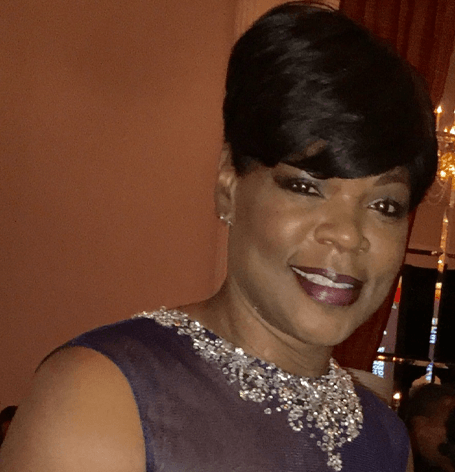 Karen Johnson
Recognizing Houston's 2018 Humanitarian Honoree Karen Johnson, mother of former Houston Texan Andre Johnson, is the founder and president of PACE Moms Organization (Mothers of Professional Athletes Celebrities and Entertainers). Motherhood has taught Johnson about unconditional love and the importance of giving back, evident through the pride she takes in the yearly fundraisers including the Back to School Carnival, Thanksgiving Gratitude and Adopt a Family for Christmas. #annualhha #annualhhaawards #heartofhouston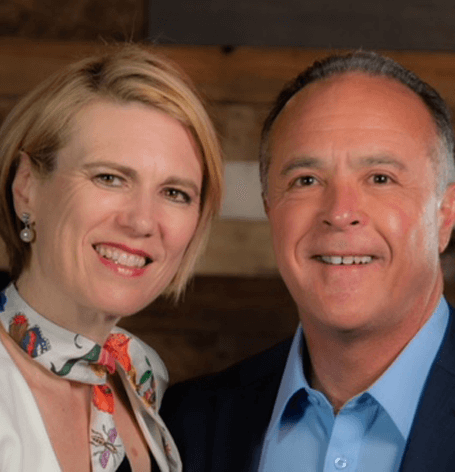 Fernando and Angie Ruata
Recognizing Houston's 2018 Humanitarian Honorees Fernando and Angie Ruata, with the support of wife Angie, has been serving the Houston area for over 34 years as a pastor. His lifelong mission is to equip and mobilize people to create positive change in their communities by living the message of love and hope. Currently, he serves as the senior pastor of Encourager Church, a thriving citywide, multicultural church located on the west side of Houston. #annualhha #annualhhaawards #heartofhouston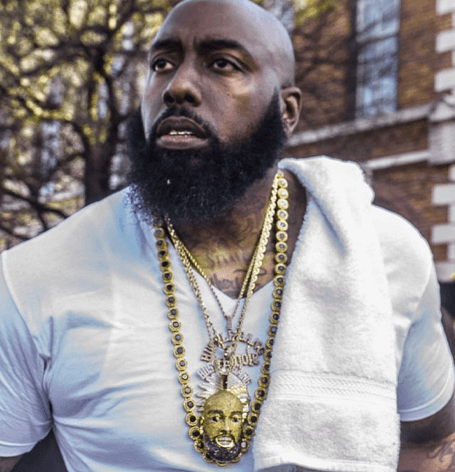 Frazier Thompson
Recognizing Houston's 2018 Humanitarian Honoree Frazier Thompson III AKA Tre Tha Truth is a hometown hero who made national headlines for his rescue efforts during Hurricane Harvey, creating The Relief Gang, an organization dedicated to repairing what Houston lost in the storm. #annualhha #annualhhaawards #heartofhouston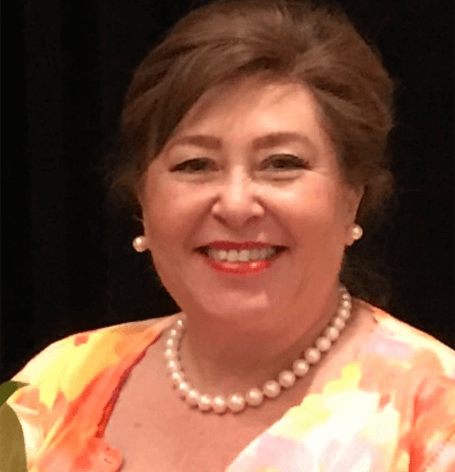 Anabelle Carillo
Recognizing Houston's 2018 Michael Dean Meyers Spirit of Life Humanitarian Honoree Anabelle Carillo for the Past 6 years Annabelle has represented BMW of the Woodlands and Mini of the Woodlands in a variety of ways. Most importantly she is the community liaison. Mrs. Carillo and her husband dedicate much of their time to community service. She volunteers in numerous areas within the community Powell Elementary School, The Woodlands High School and St. Anthony of Padua Catholic School where she taught religious education are just a few of the places where she gives back to impact the community. #annualhha #annualhhaawards #heartofhouston